WordPress hosting without the complications
Your website hosting environment forms the basis of your business. It's the foundation of which you build your empire on, so if it goes down or has issues everything else collapses down around it.
We understand how helpless and frustrated you can feel when trouble strikes and you need support from your web host. We've supported hundreds of bloggers and website owners on other platforms and felt the same frustrations. Which is why we've created our own WordPress Hosting platform to save you from the endless let downs and excuses you've been told.
With over 10 years experience managing and supporting WordPress websites we've pooled all our knowledge and created a no-nonsense, hassle free WordPress hosting offering to give you just what you deserve.
Real Support
No confusing acronyms or excuses
Daily Backups
Offsite backups for extra protection
Free Migration
Let us handle the site move for you
Staging Environment
Test and experiment without fear
Security Monitoring
24/7 checking to keep you safe and secure
Site Review
Get a free $400 value audit of your site
The people who run the business support your site and have blogs of our own. We understand that when things go wrong you just want someone to relate to and help you fix it. So thats exactly what you get.
We love that by hosting your website for you we get to be a small part of your business and watch it grow and succeed.
Automated site backups to an offsite location for the ultimate safety. Even if your site is hacked and deleted or if our data center burns down we can still get you back online and running again in no time.
We are also a firm believer in having multiple backups so do have a read of our blog post titled Don't Forget to Backup. backups are the best insurance you can have for your website.
We'll migrate your site over to our platform at not cost to you. We'll then test it to be sure everything loads and works as it should before making the switch.
The only thing we don't offer as part of our overall hosting is an email service. Email is best left to the big guys like Microsoft and Google which we are happy to help you migrate over to as well.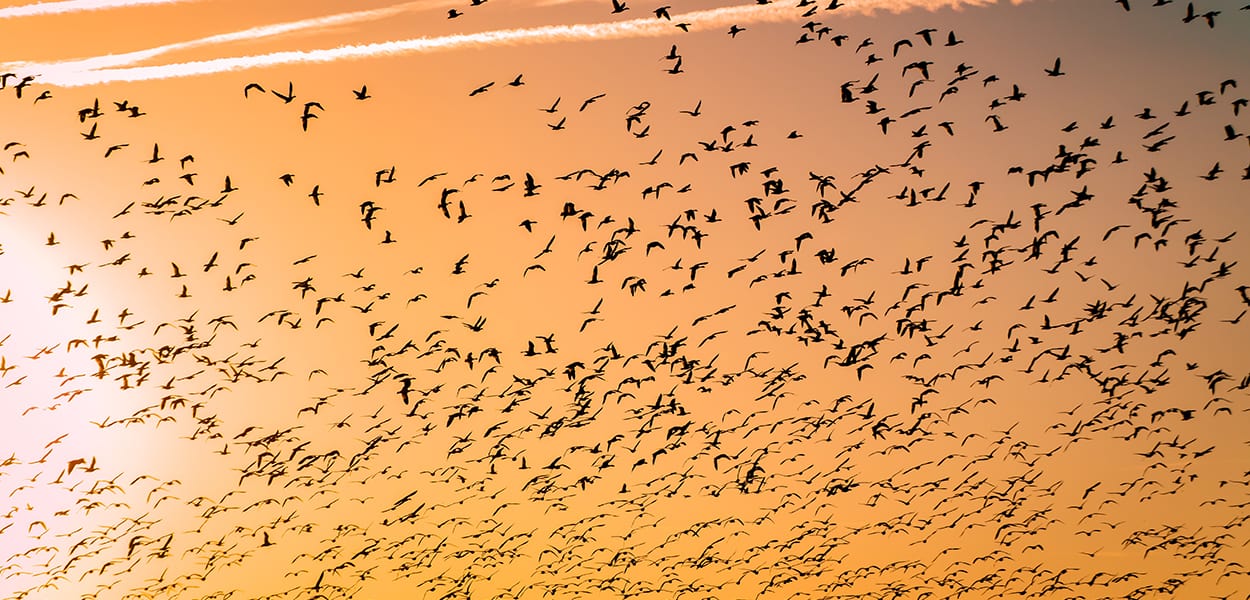 Push your live site to a test area to experiment or develop if you need it. Thinking of trying a new theme and want to see how it looks? Need to test some plugin updates to avoid them breaking your site? No problem this is your 100% worry free test area to experiement.
In some instances you can even migrate your staging site back over the top of your live site as well once you've finished setting up a new theme or feature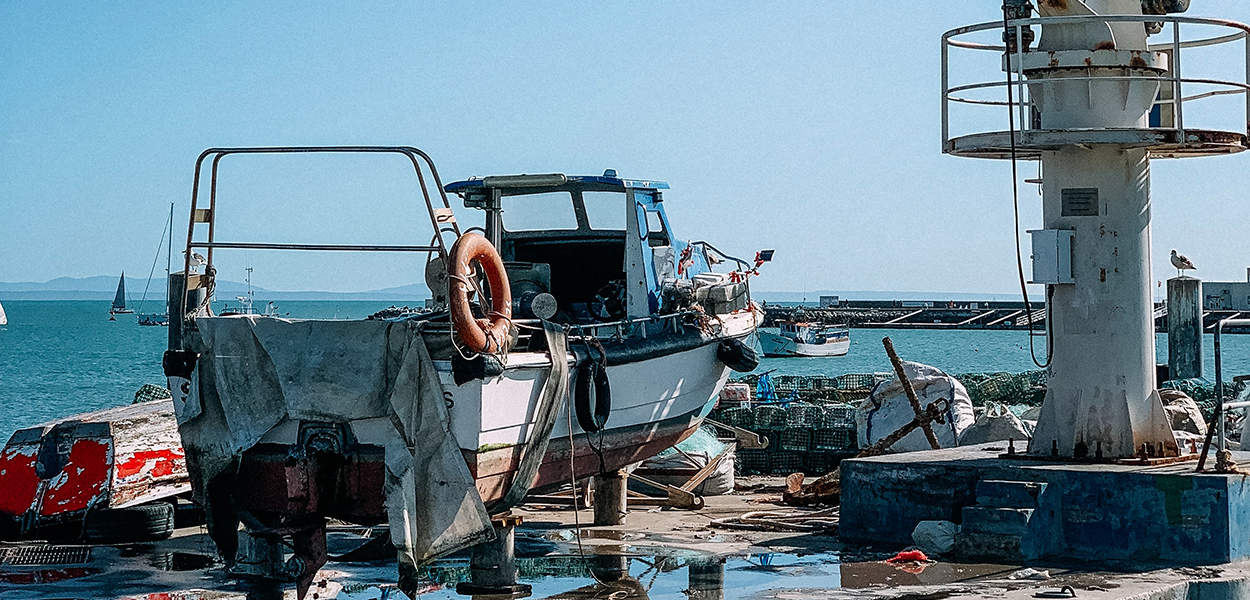 We monitor your site security daily and impliment a core range of security processes on all our servers along with providing an SSL certificate for your site. Not only that, if you get hacked we fix it for you.
We do ask that you always ensure you keep your website updated (plugins and themes too) along with using good strong passwords to help reduce the chance of you ever being hacked.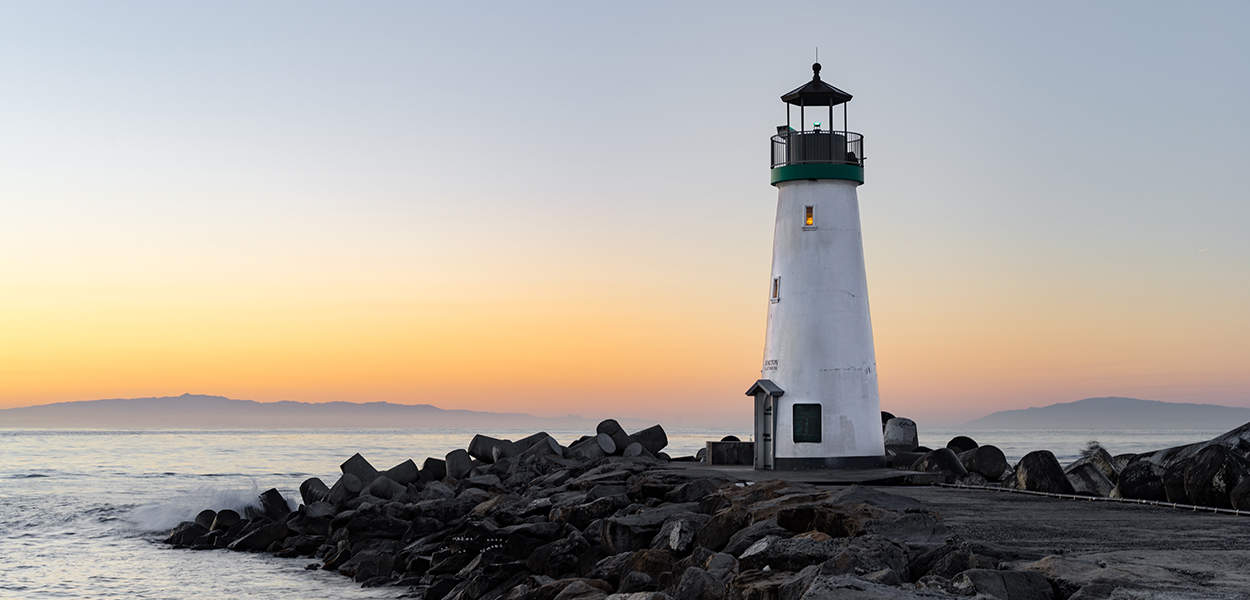 Every site we host goes through our website audit process to ensure it will run at its best on our platform. As such you get access to a review worth $400 for free. Thats like giving you hosting for nothing for the first 10 months.
Our review covers your core setup of plugins and theme along with feedback on your technical SEO setup and site performance.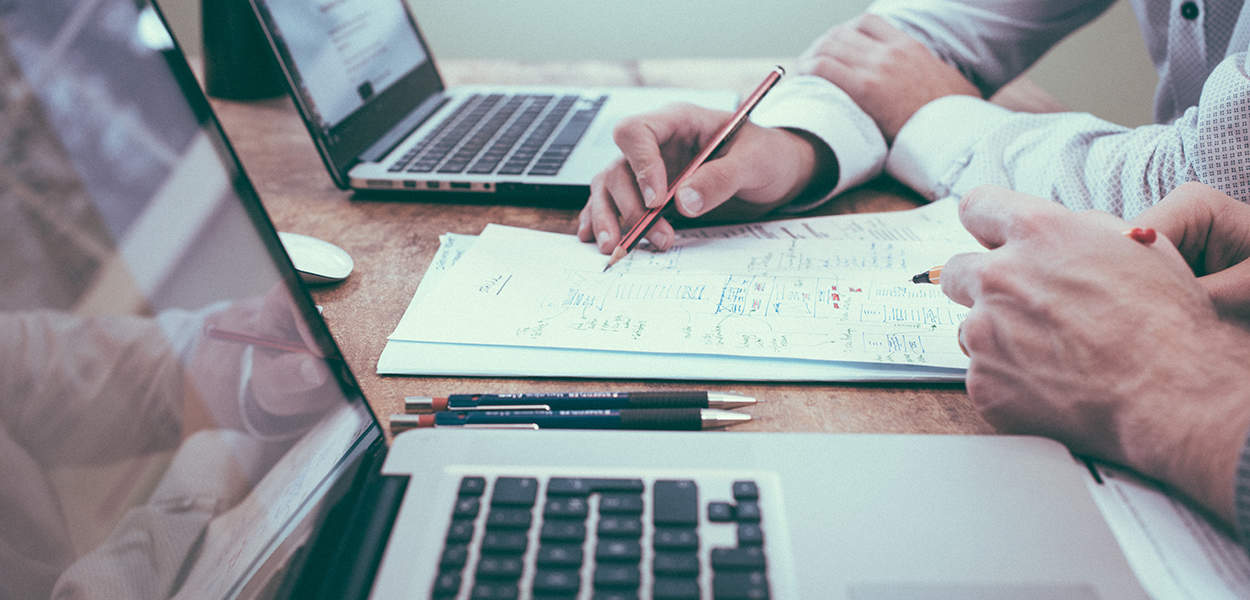 Who is this hosting plan for?
Bloggers, influencers and website owners who have outgrown their shared hosting providers and are looking for good old fashioned quality and service. We don't deal in gimmicks or confusing language. Just an unwavering commitment to make your website shine.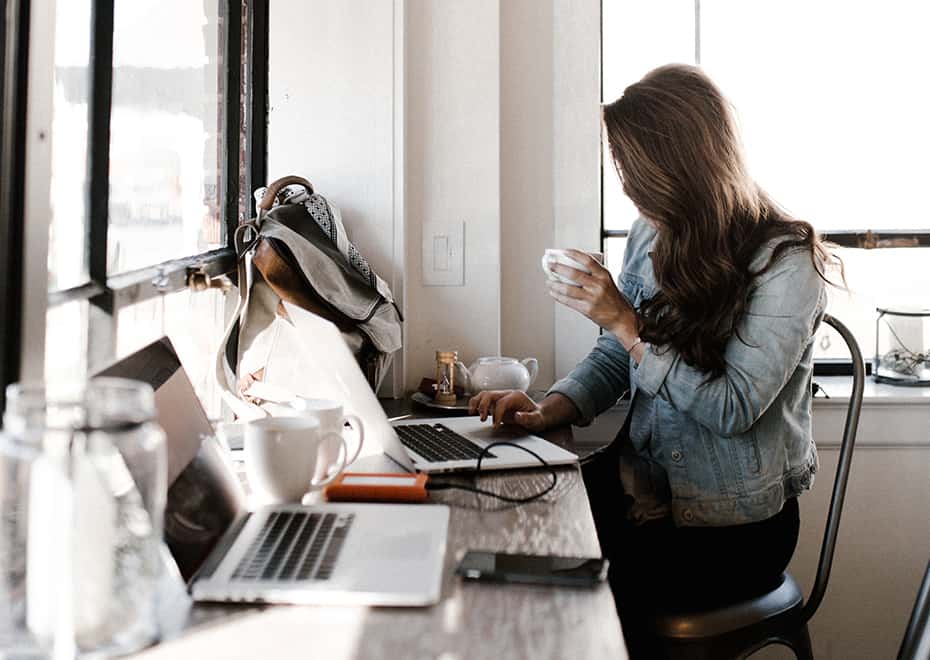 How It Works
1
Select Your Plan
Find the right option for your business.
2
Grant Access
Provide login details and we'll handle the migration.
3
Review
Test and re-test your site so we know its running better than before.
4
Sit Back and Relax
We'll monitor and power your website from now on.

Other things to know
Abusive or hurtful messages will not be tolerated by our team
We require a minimum 3 month commitment for all new customers of our hosting plans
If you are unsure of what your website needs, message us first before signing up to see if we can help
Our WordPress hosting plans are best suited to bloggers, influencers and soletrader businesses. If you require ecommerce or have something more advanced, get in touch first and we can custom tailor a solution for you
WordPress Hosting Plans
1 Website
Daily Site Backups
Daily Malware Scanning
Uptime Monitoring
Free Migration
Free Site Review
3 Websites
Daily Site Backups
Daily Malware Scanning
Uptime Monitoring
Free Migration
Free Site Review
5 Websites
Hourly Site Backups
Daily Malware Scanning
Uptime Monitoring
Free Migration
Free Site Review
CDN
1 Website
Daily Site Backups
Daily Malware Scanning
Uptime Monitoring
Free Migration
Free Site Review
3 Websites
Daily Site Backups
Daily Malware Scanning
Uptime Monitoring
Free Migration
Free Site Review
5 Websites
Hourly Site Backups
Daily Malware Scanning
Uptime Monitoring
Free Migration
Free Site Review
CDN
Frequently Asked Questions
Upon sign up for a hosting plan that makes the most sense for you, you'll receive a welcome email with information on your plan and details about how to securely send us your login credentials if you did not provide them after our checkout process.
After you send your login information for your WordPress site and hosting provider, we'll begin the migration of your website to our platform. Once all sites files are migrated and tested we'll agree with you for a switch over time.
Once live we'll review your site with your to ensure there are no issues or problems that could impact your site.
We ask you to provide your login details via our secure form and by using a self-destructing link from onetimesecret.com. You can enter your details into their website and create the one time use link. Then either paste that link into the necessary location on our onboarding form or by replying to our welcome email after you signup.
We provide support via Email at [email protected] or our Support Ticket system. Access and details can be found in your account once logged in via the login button at the top right of the page.
We provide support related to the hosting server itself, if your site is hacked/compromised and queries relating to your site audit. We do not cover day to day WordPress support queries. If you are after that type of assistance try one of our WordPress Care Plans.
No, our hosting platform does not provide you with access to a hosting control panel. We offer SFTP access to access your files. All other server changes or adjustments are made by our in house team as needed for you.
No, our hosting platform is only setup to host your website. It is best practive to seperate your email from your hosting so should your website ever go down your email will not. We recommend either Microsoft 365 or Google Workspace as email providers and can assist with migrating you there. If you are unsure how how to set this up or need advise get in touch and we'll help as much as possible.
We do not track page views for your site nor limit your hosting based on those numbers. A hosting plan is good for as many sites the plan offers regardless of your traffic. We may however recommend as your blog grows we scale your hosting when needed. But this would not be required unless you are getting around 500k page views a month.
We accept PayPal and Credit Card payments via Stripe. Both of these occur offsite, and we do not retain any of your billing or credit card information on site. We transmit information securely and do our best to ensure that we treat your information fairly and securely.
We offer a full refund within the first 14 days of purchase of one of our plans. If you're unsatisfied with your service for any reason during your first 14 days with us, we'll give you back 100% of the money you gave us. We don't offer pro-rated refunds after the first 14 days of service.
The minimum signup period is 3 months but you can cancel it at any time within the first 2 weeks and receive a full refund.
All pricing is in US dollars unless otherwise named. For Australian customers a 10% GST is applied to you purchases.