Flexible ongoing support for your peace of mind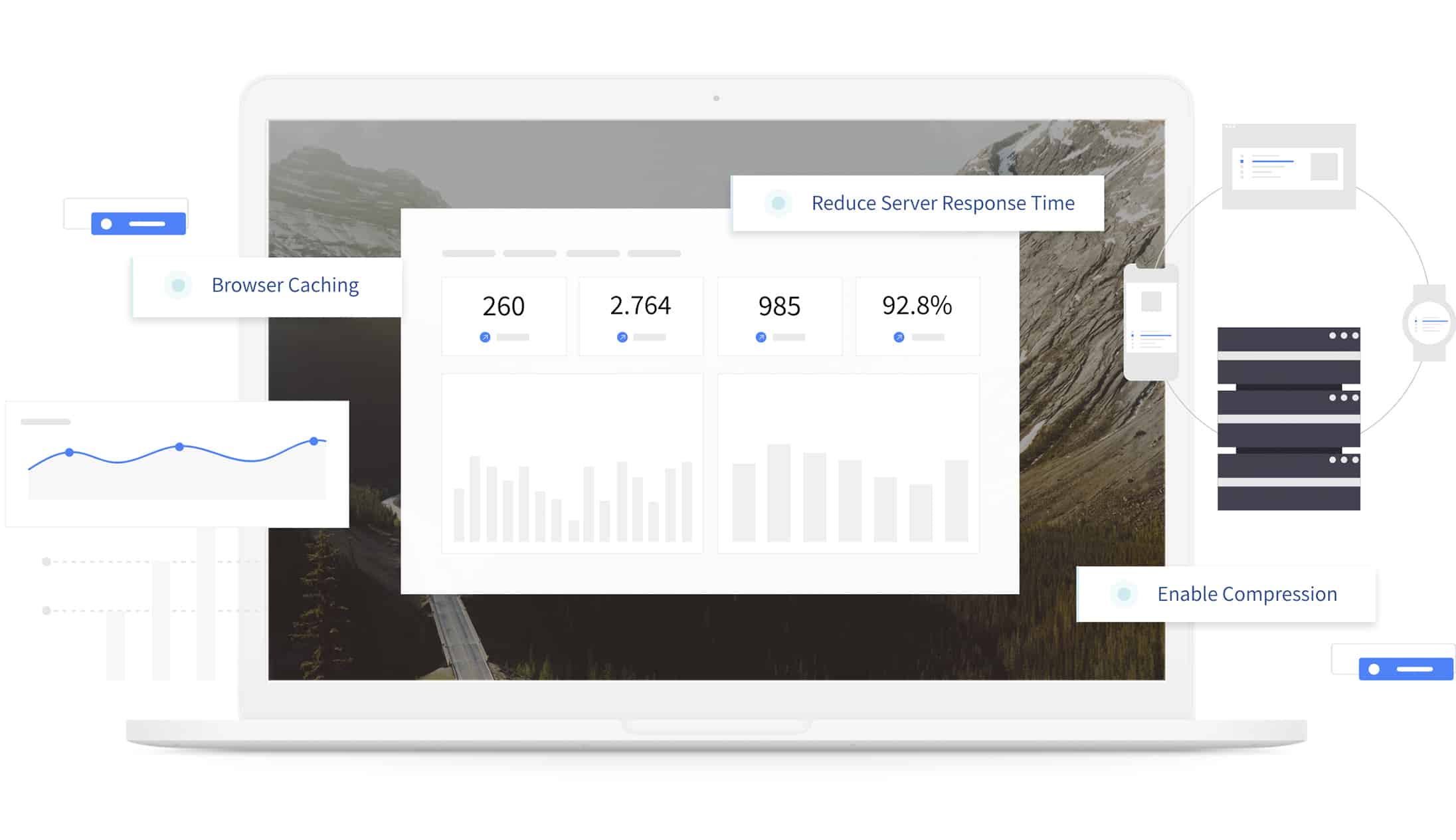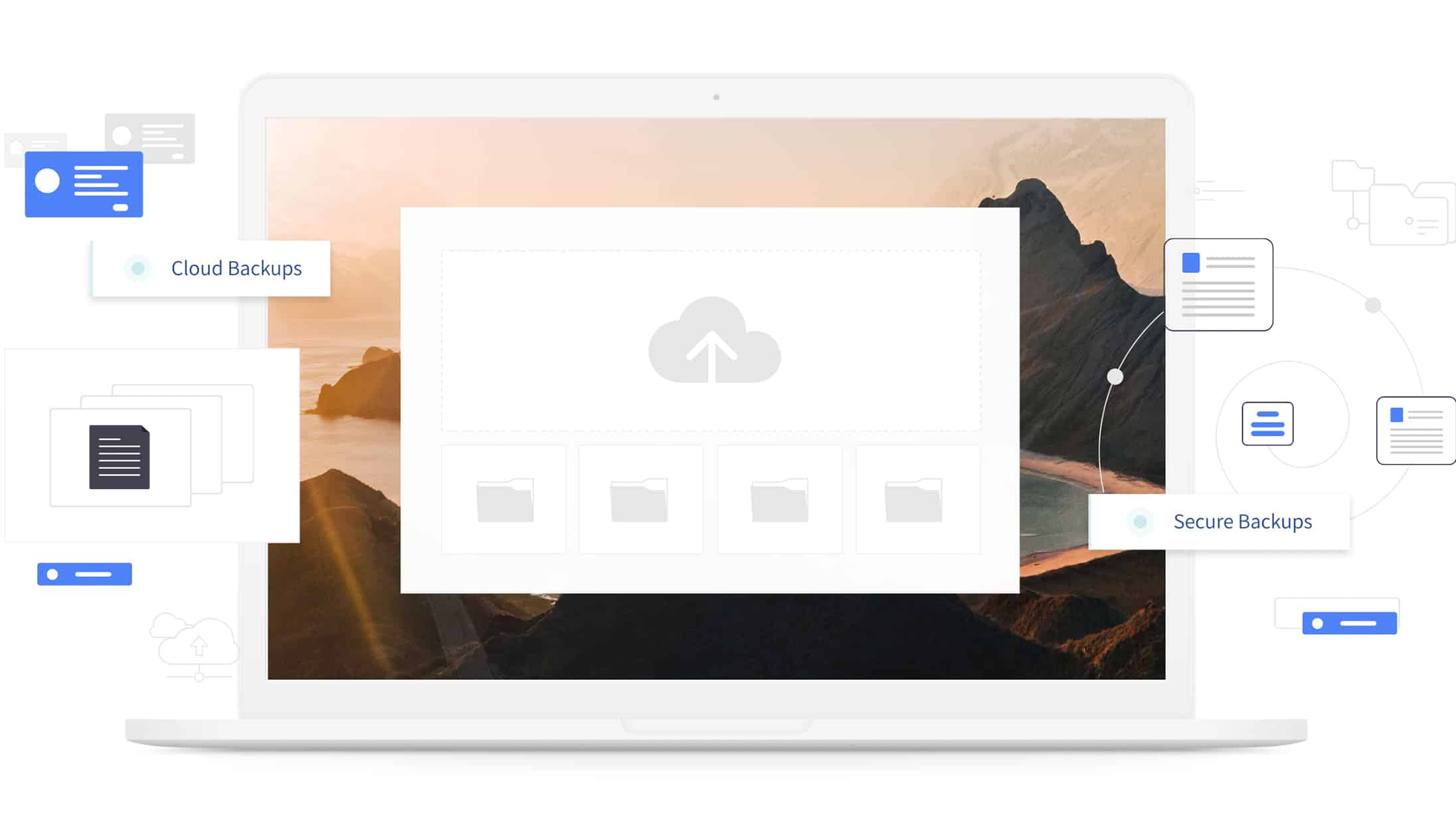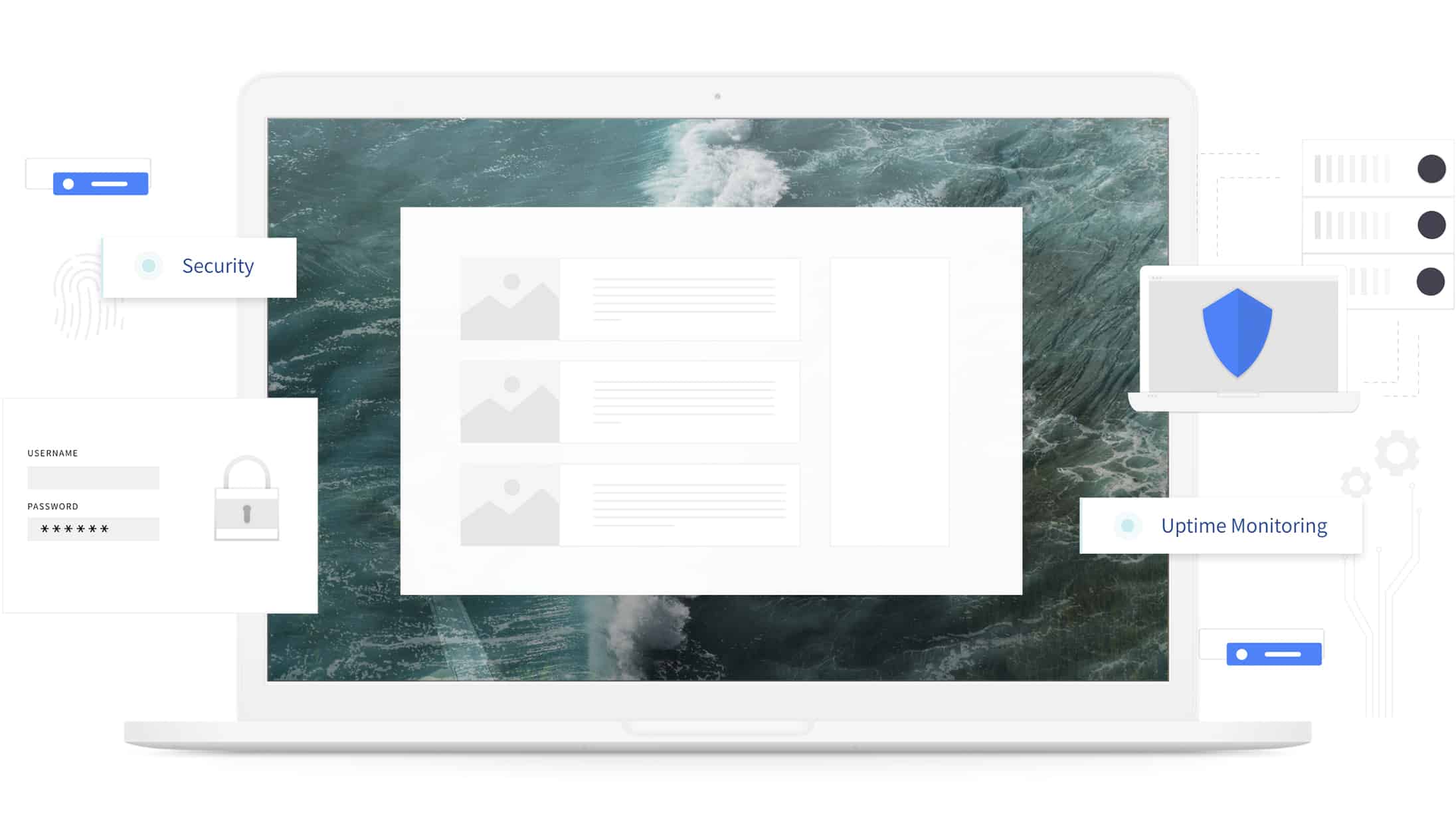 Why do you need a support plan?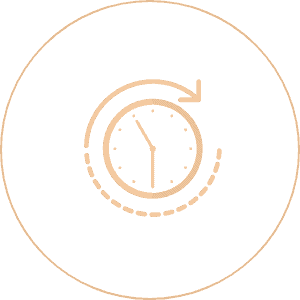 Save time
Spend your time growing your business doing what you do best and let us run the day to day technical side of your website.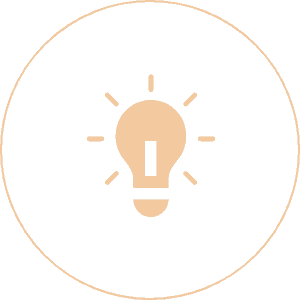 Expertise
Lean on our over 10 years of experience with building and maintaining WordPress websites to help grow your site.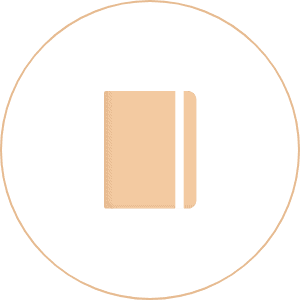 Knowledge
Never have to Google for an answer again, just message our support desk and tap into our wealth of knowledge.
Who is the support plan for?
Bloggers and website owners looking for personalised assistance and support with their website to help them grow to that next level and beyond. We don't want you to just be a number nor us just technical support, we want to be part of your team and see you succeed.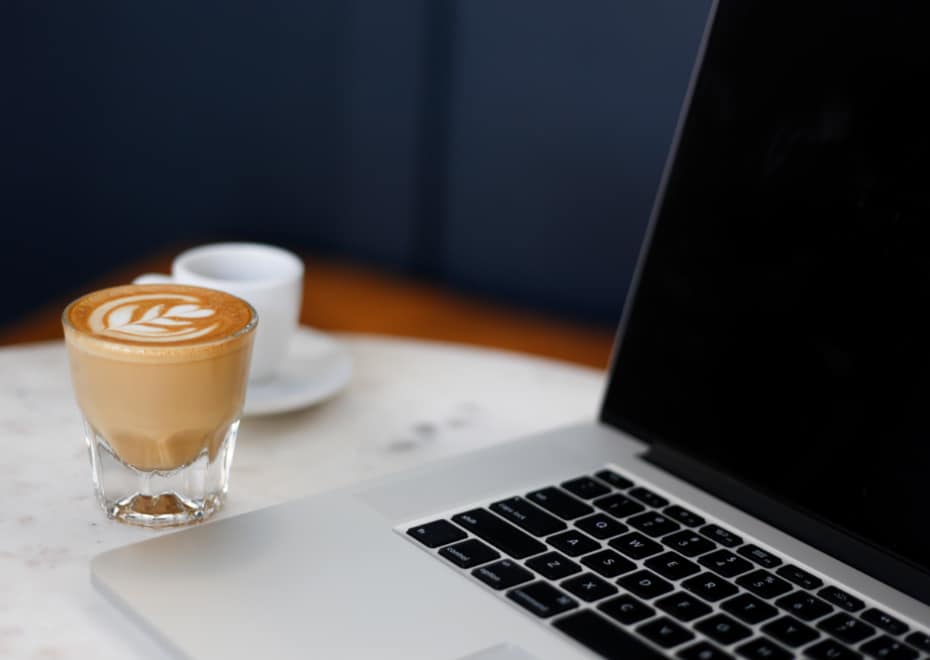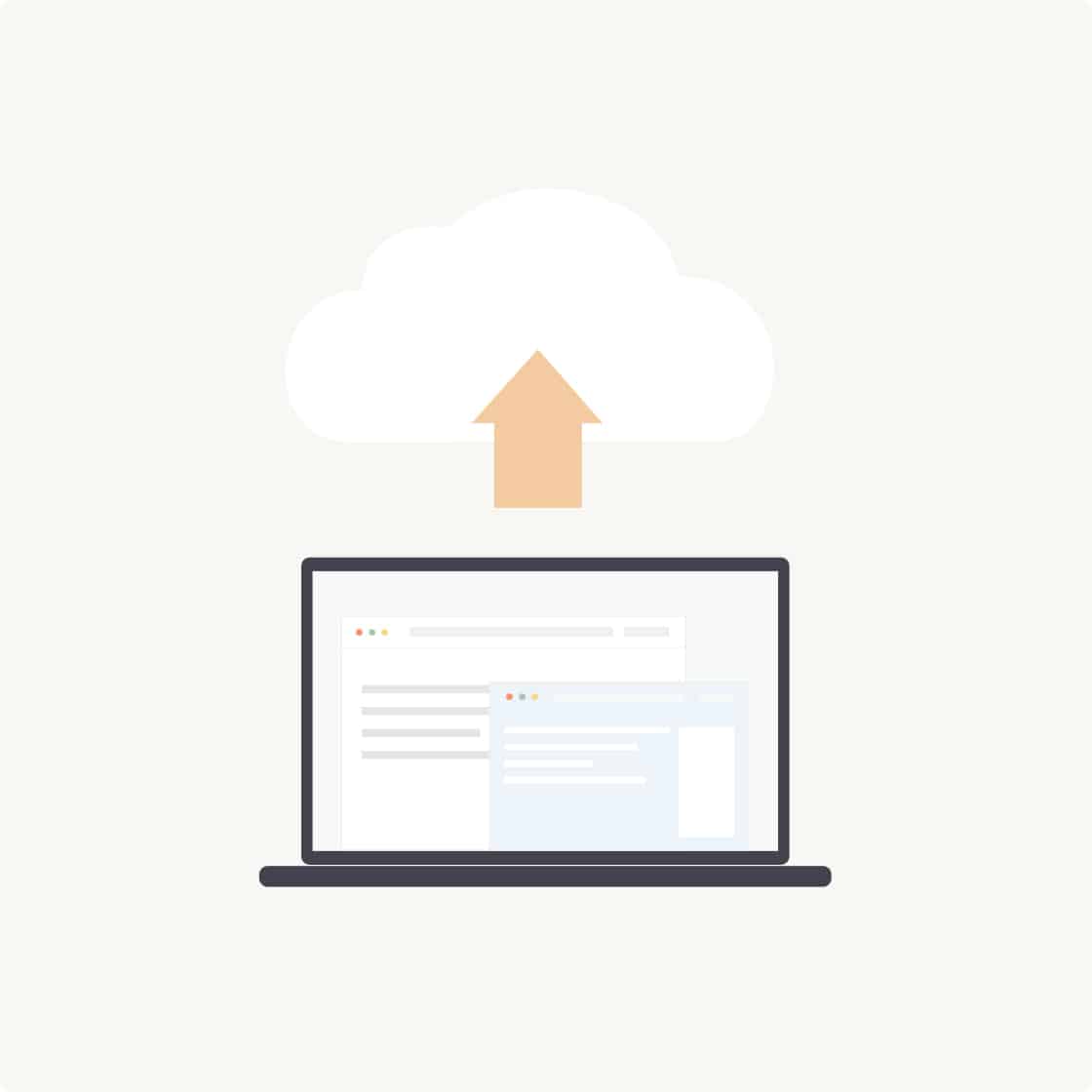 Cloud Backups
All plans
Backups are like insurance on your business. And you can never insure your business enough in the online world as far as we are concerned. In an instant your site could be taken down by a malicious attack. Being able to recover quickly from a disaster event is a must to any online business.
For those of you on our Essential plan we maintain a daily backup and for those of you who take up our Premium and above plans that include hosting we run a minimum of two backups on your site at all times. The second of which can be setup to run as often as hourly if need be.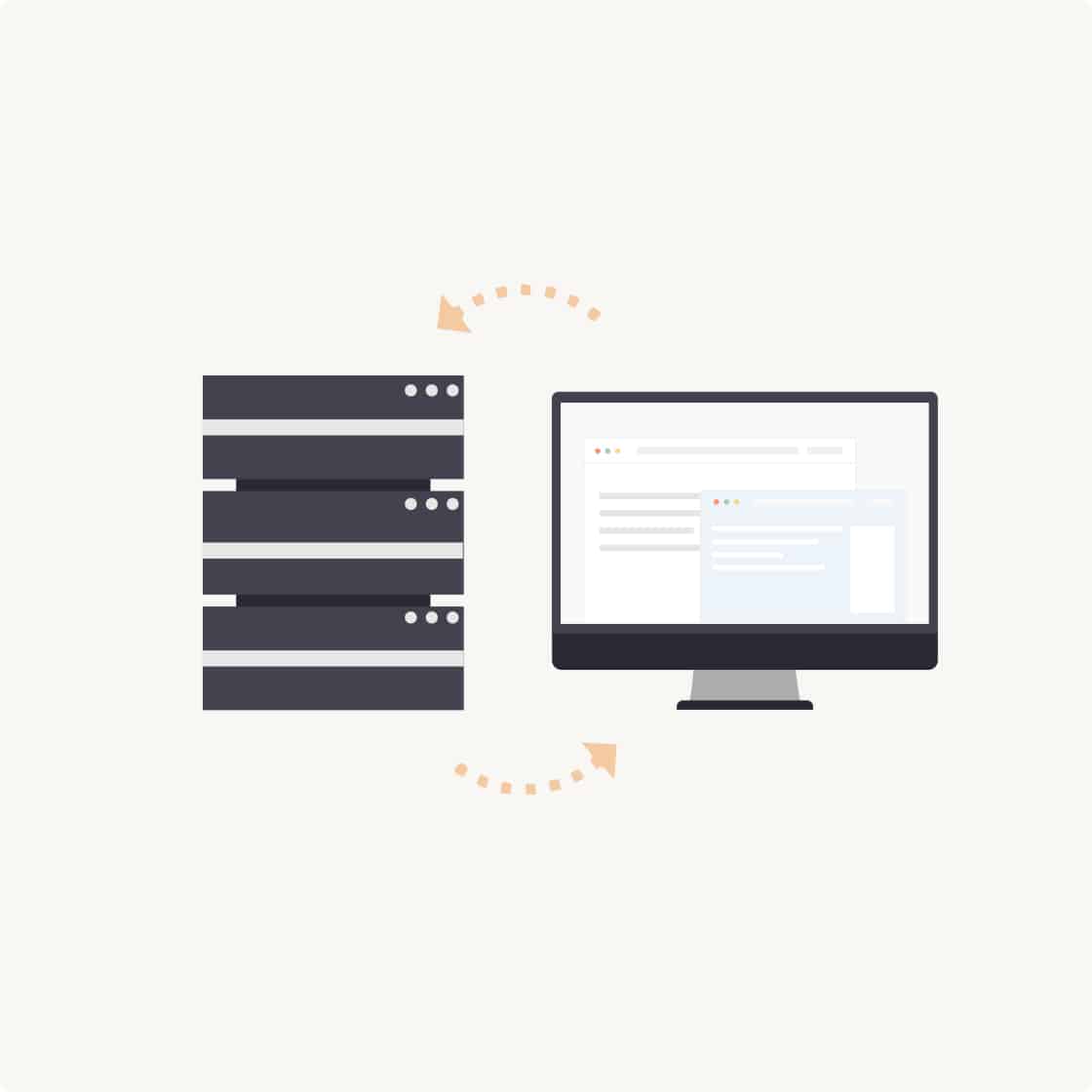 Web Hosting
Common sense hosting where you no longer have to worry about DNS records, PHP versions, MySQL, SSL certificates and all that other tech jargon web hosts websites like to put on their sales pages.
We update, maintain and secure your server as if it was our own website running on it. We've invested heavily in a performant hosting solution that will make your WordPress website fly.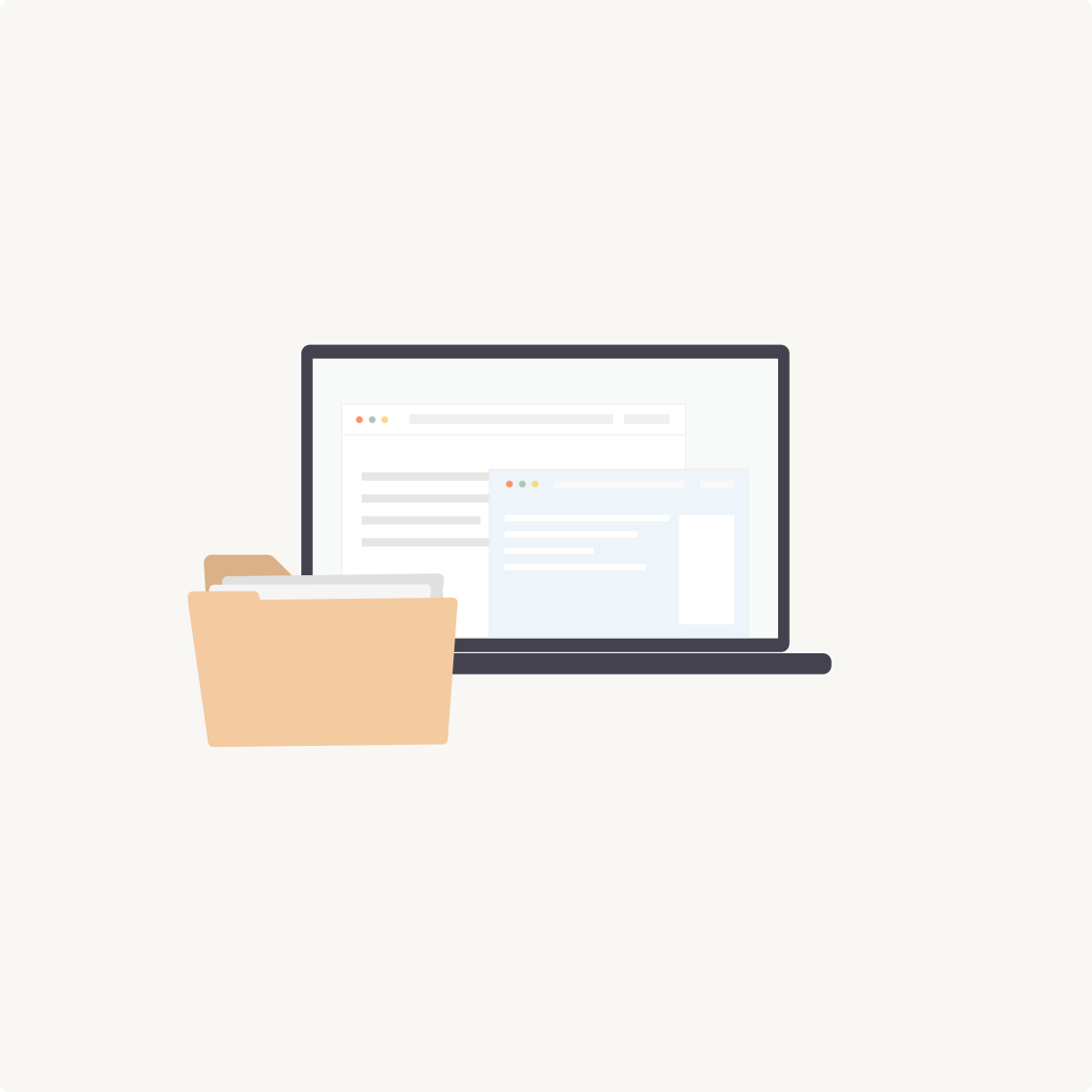 Content Delivery Network
Addon
Do you have readers all around the world and a growing audience that need your site to load as quickly as possible? Then a Content Delivery Network or CDN for short might just be that last part of the puzzle to have your website really sing. A CDN can help disribute your site images and core files across a network of servers world wide. This ensure no matter where your reader is, they are getting your content as quickly as possible.
If you are interested in taking up this optional addon you must be on the Premium or higher care plan. To have it enabled on your site get in touch via email or the support portal.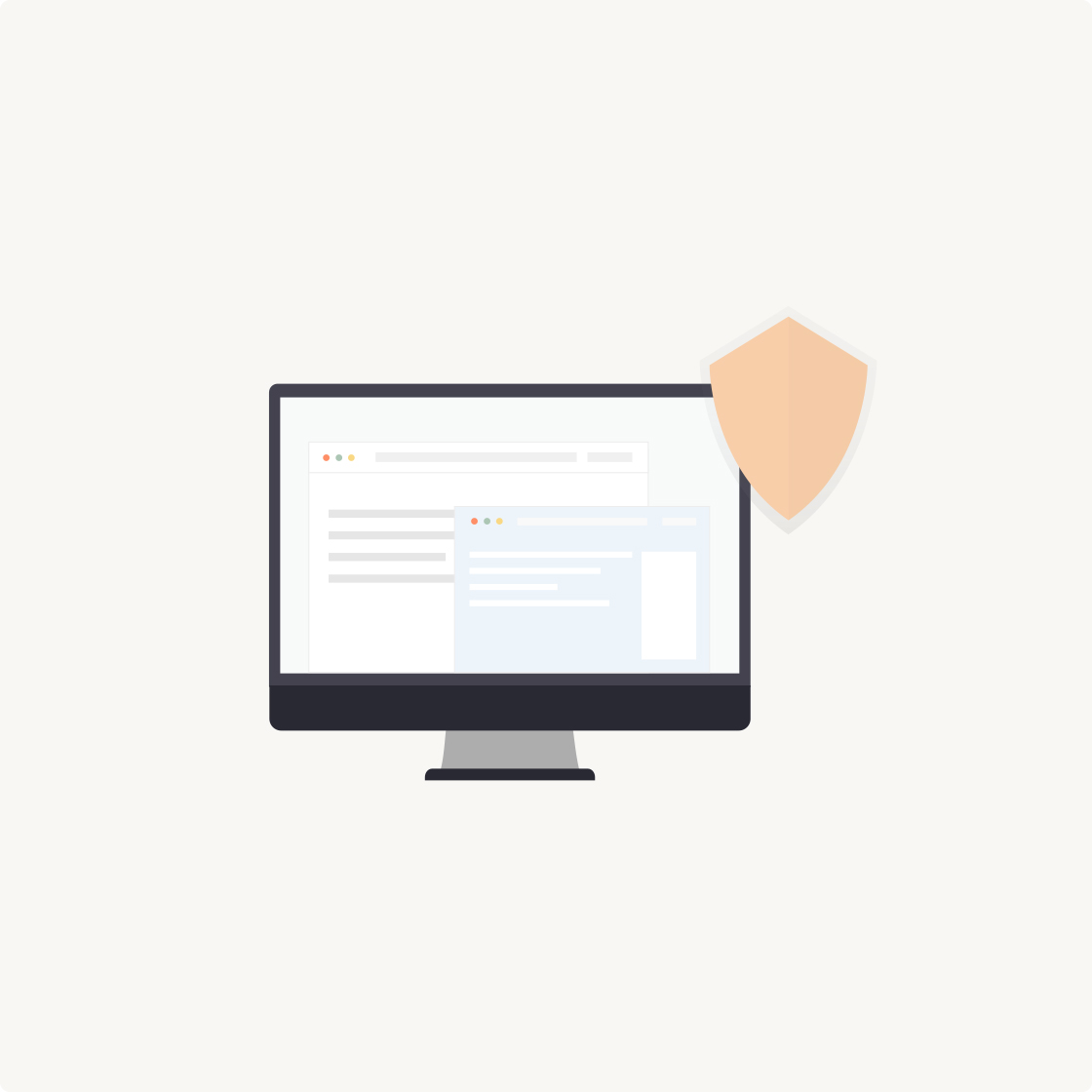 Security & Malware
All plans
Finding spammy links on your site in a Google search or having a reader email you to say your sites been hacked as they saw a weird popup is horrifying. Never have to worry about that happening again or how to fix it again.
We run daily malware scans across your site checking for anything that shouldn't be there. If your site is ever found to be compromised we repair and resolve any issues found and report back to you on how and why we believe it happened. So it can be avoided again in the future.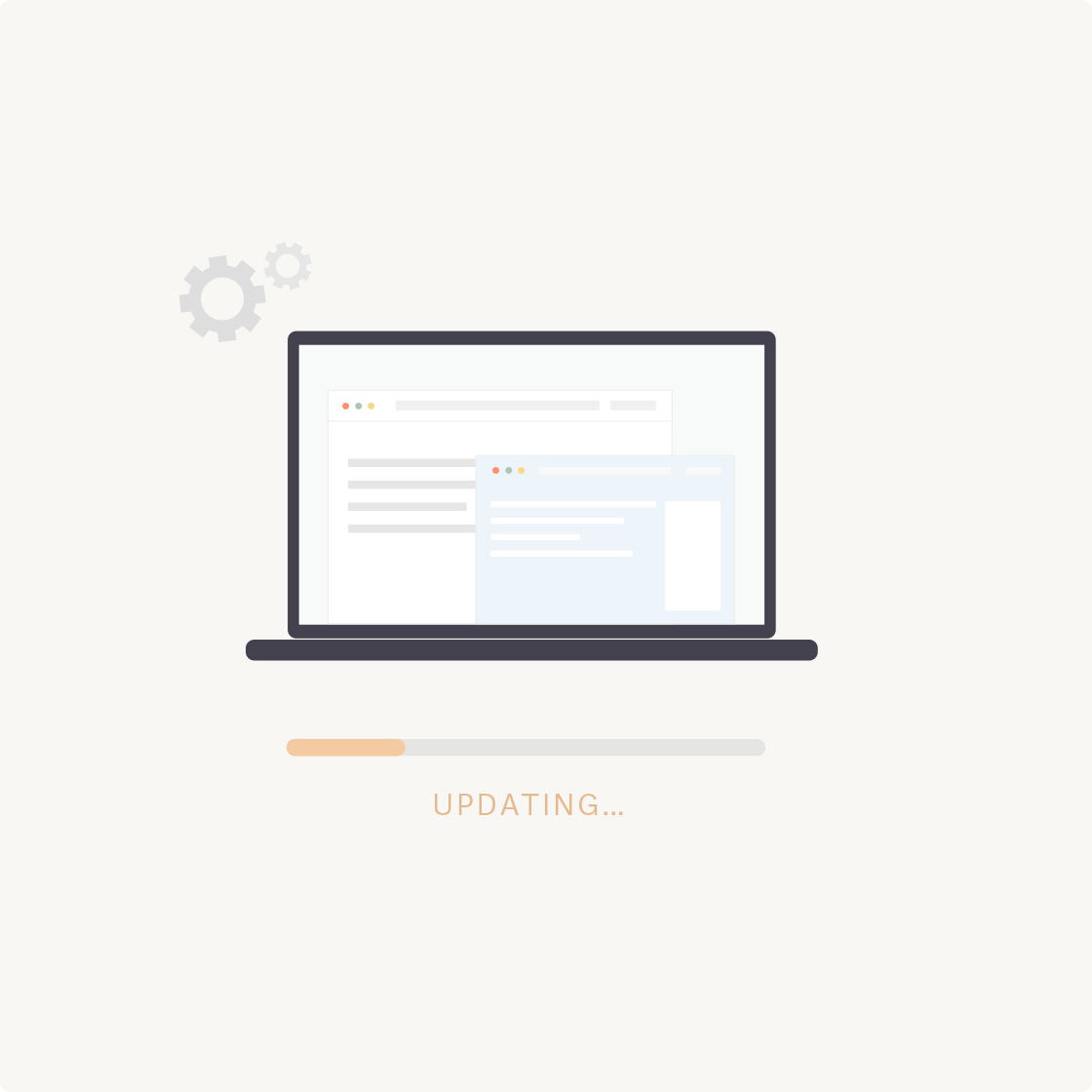 Updates
All plans
Updates include WordPress itself, all plugins and all themes that can be updated through the standard update process. Any updates that require manual downlaod from a 3rd party will not be covered.
Updates are installed weekly and are typically performed on a Monday. There may be some variability in the days that these updates are performed based on schedule and other issues presenting themselves. Urgent or security updates are installed as soon as they are released.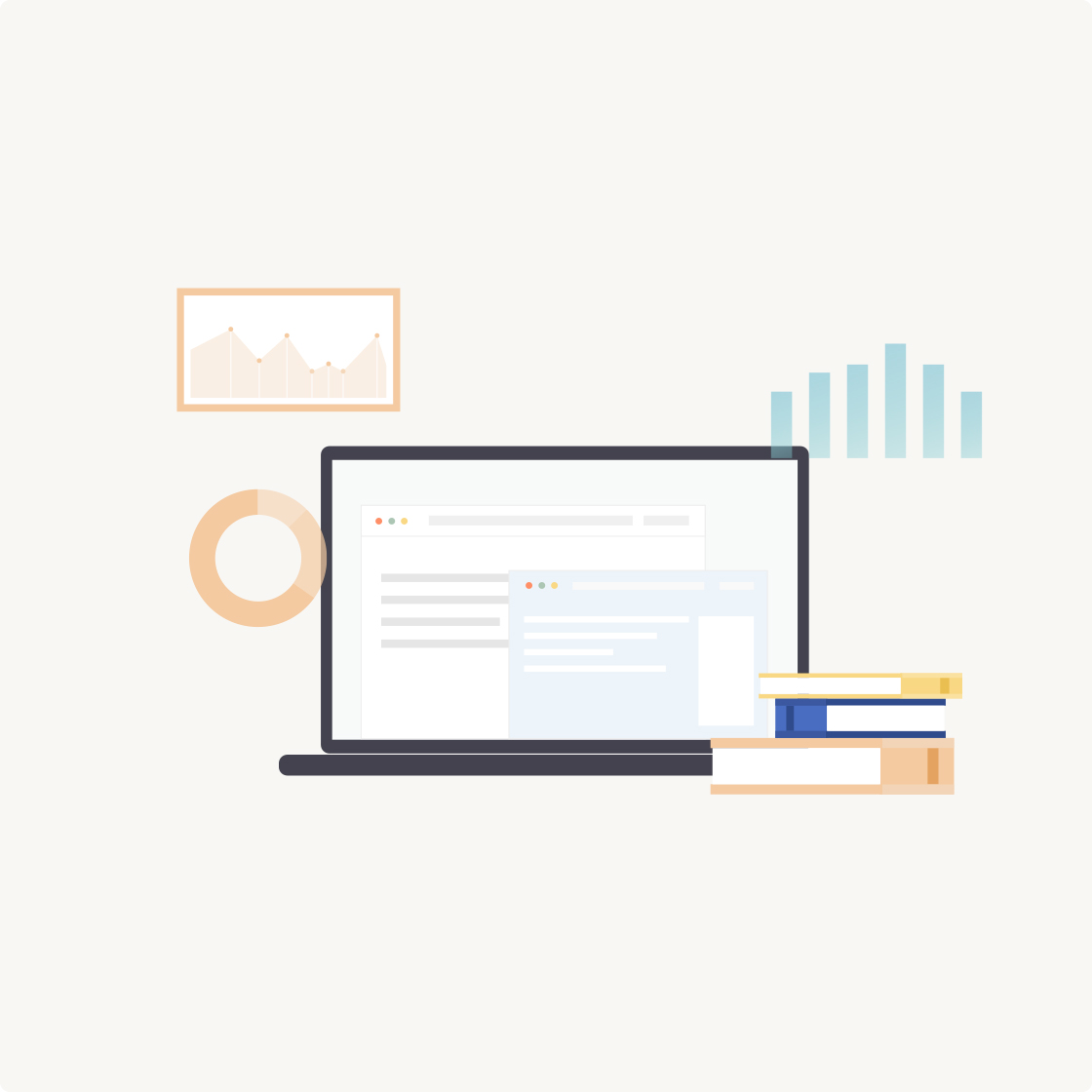 Mentoring
We understand that running a website is a busy job where you'll wear many hats as the owner. You are your own Photographer, Social Media Team, Editor, SEO Expert, Marketer, Roving Reporter and the list goes on.
We get that as we are bloggers too and we've supported and advised other bloggers in various different niches for the last 10 years or more. So feel free to lean on us even if its not really a technical question. We want to more than just your tech team, we want to be part of growing your business too.
How It Works
1
Select Your Plan
Find the right option for your business.
2
Grant Access
Simply provide login details and we'll handle the rest.
3
Site Review
We will review your site setup and performance.
4
Sit Back and Relax
We'll take care of all your ongoing website needs.

Other things to know
Abusive or hurtful messages will not be tolerated by our team
Each Care Plan supports one WordPress website. If you would like us to support multiple sites get in touch with us at [email protected]
We require a minimum 3 month commitment for all new customers of our care plans
If you are unsure of what your website needs, message us first before signing up to see if we can help
Our care plans are aimed at maintaining your site. For large or custom development there will be additional fees required